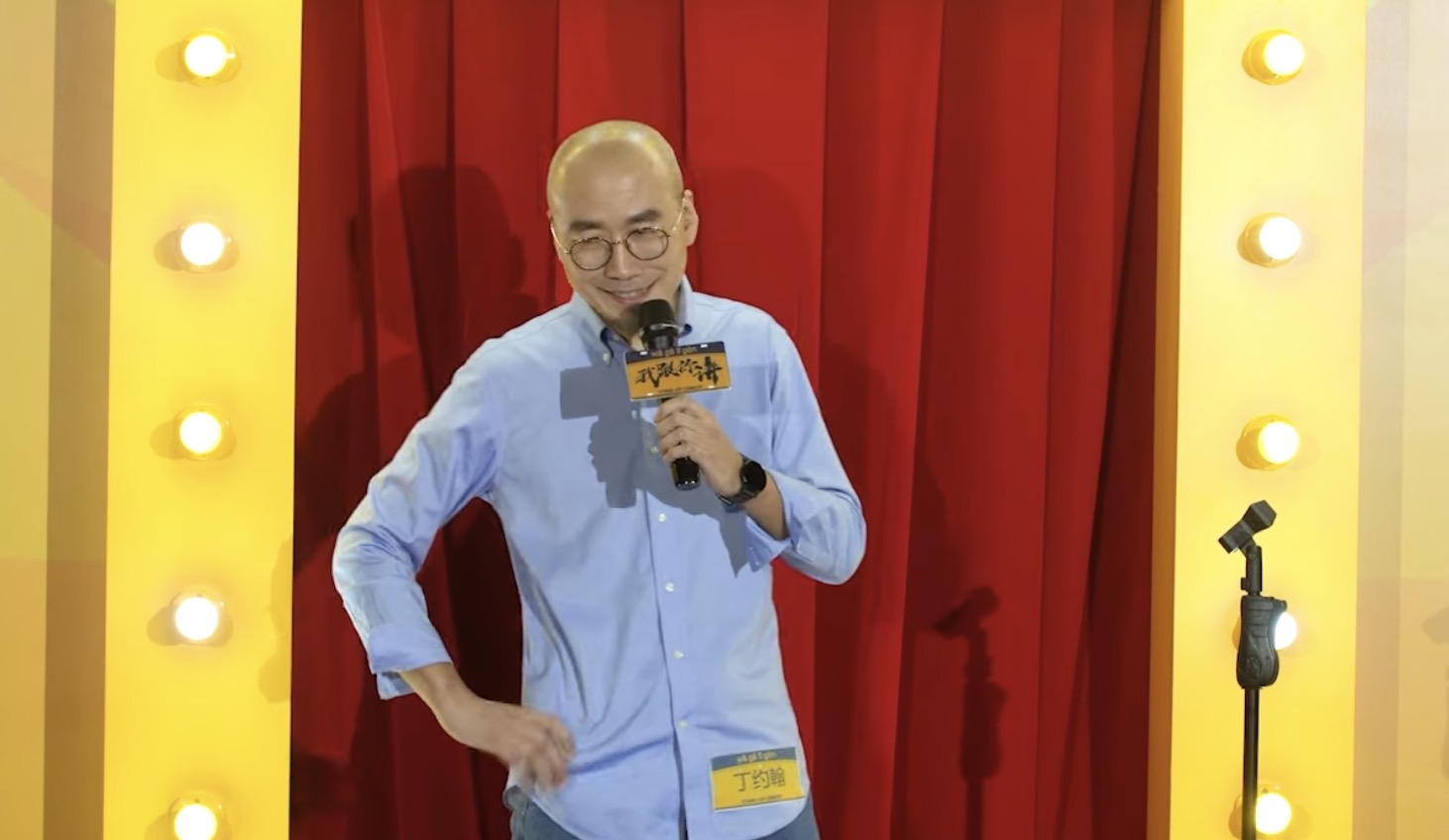 Lecture John Ding from SCI joined the finale of the Singapore Chinese Stand-up Comedy Competition—-"I Tell You"(Season 2)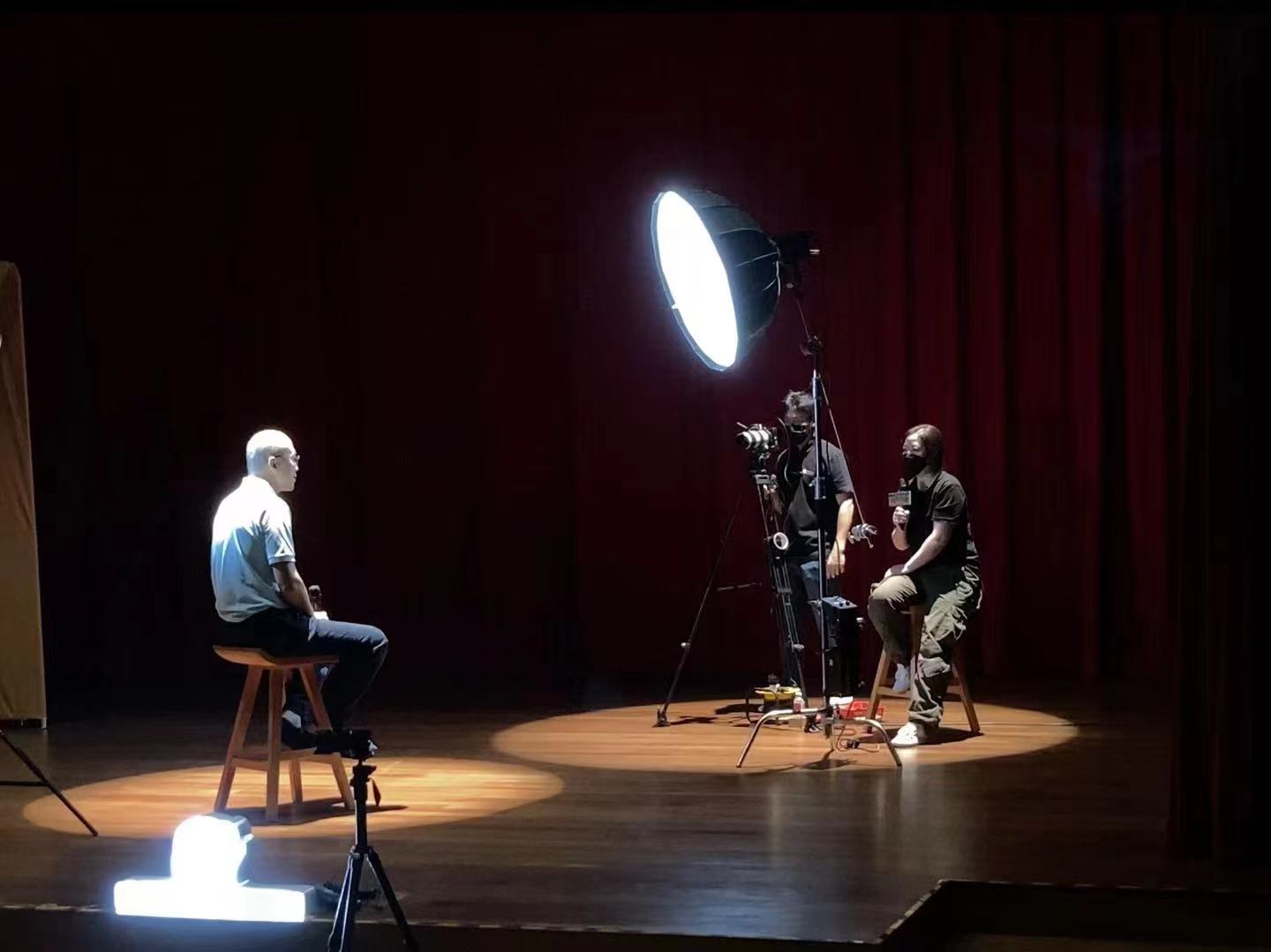 I Tell You is a competitive talk show programme produced by Action Culture, a well known local media company which debuted its first season in 2021. Talk-show fans from Singapore, China, Malaysia and other areas joined the competition.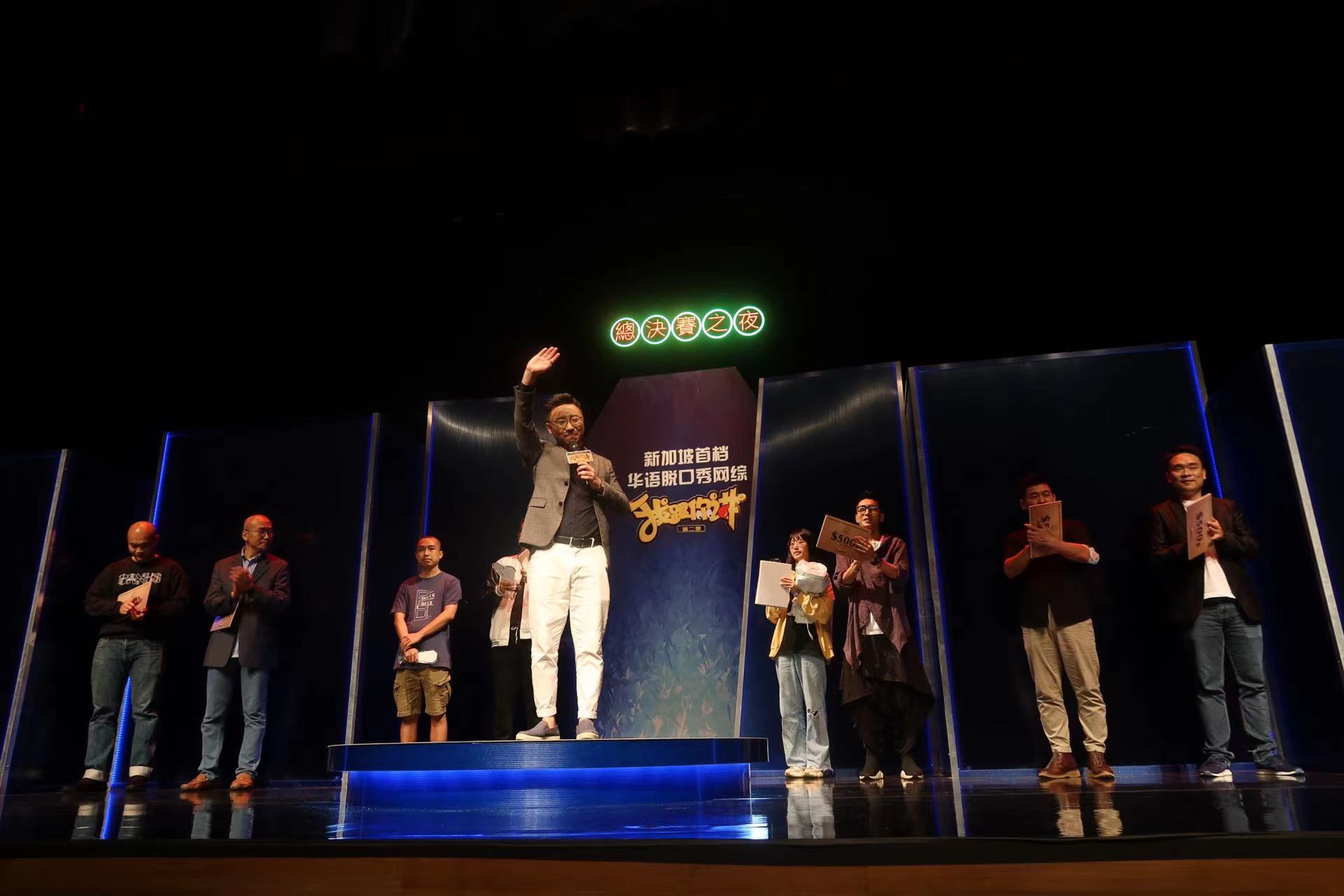 The origins of talk shows can be traced back to coffee bar meetings in 18th-century England, where social issues were discussed. But it was in America that talk shows really took off. In the 20th century, with the advent of radio and people's enthusiasm for public gatherings, more and more people turned their interest to the new medium of discussion through radio, which also catalysed the birth of talk shows.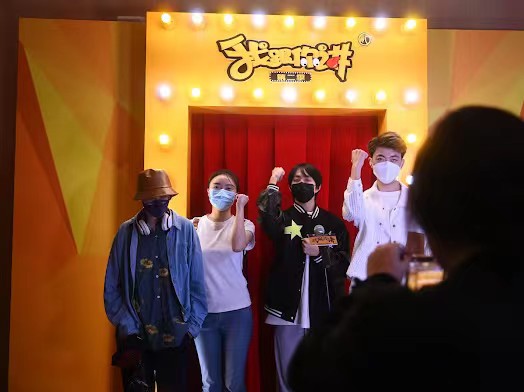 Our students were invited to watch this talk show "I Tell You", students said it was an really interesting experience.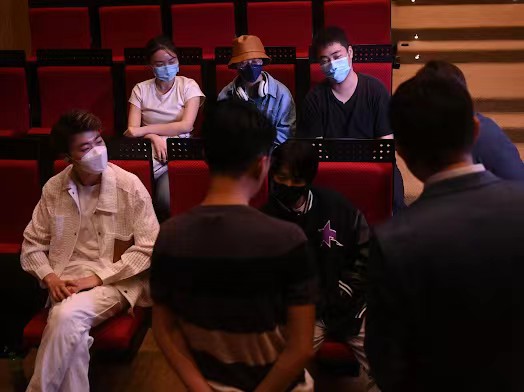 Local Media reported this programme