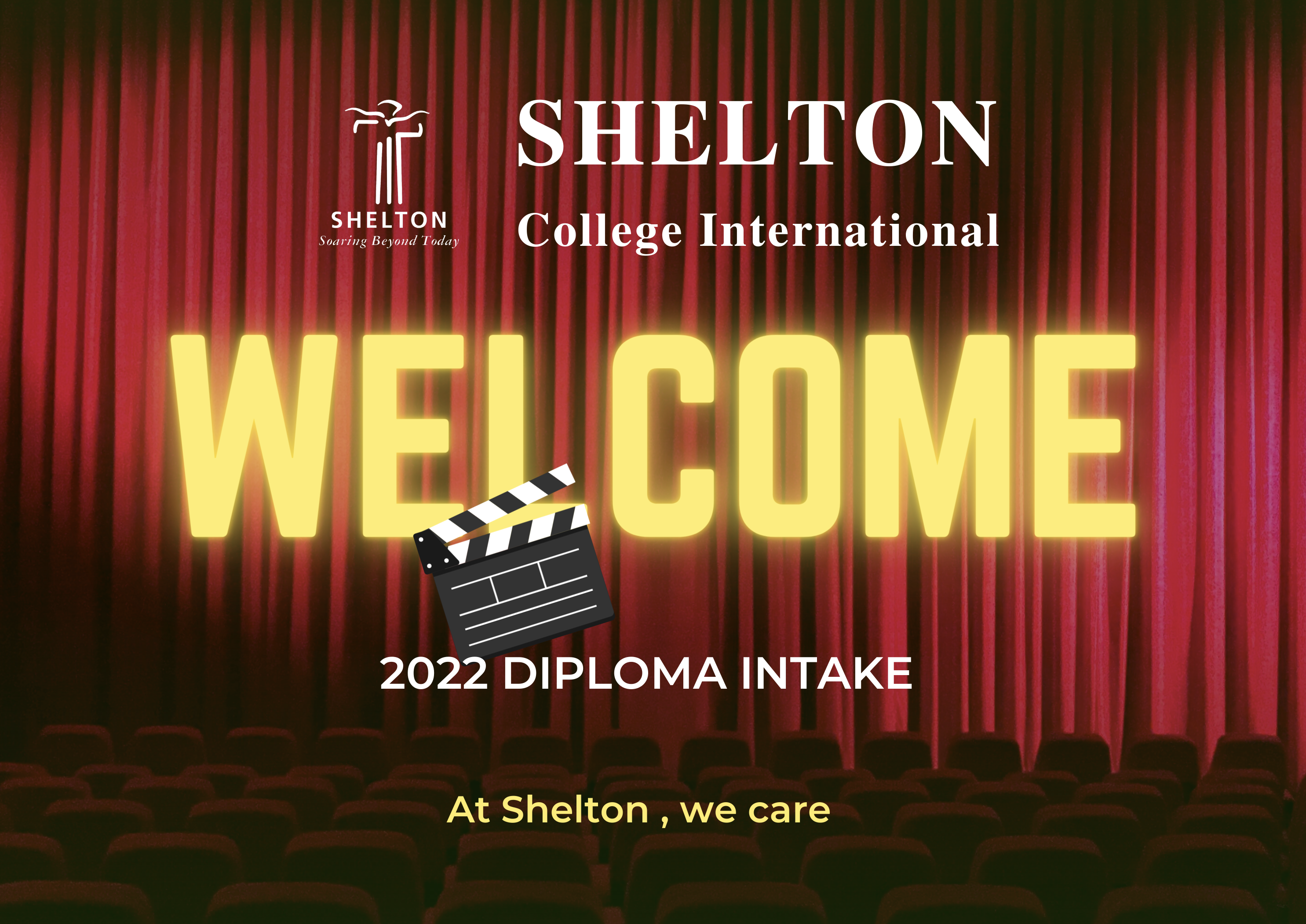 SCI Orientation Week 2022 wrapped up on 23 September after one week of academ ic advising, introductions to all things SCI and more than a little fun along the way.
For 2022 new intake students , the festivities were especially fulfilling.
Early in the week, new students attended the Welcome Ceremony and were welcomed by all SCI teachers and students.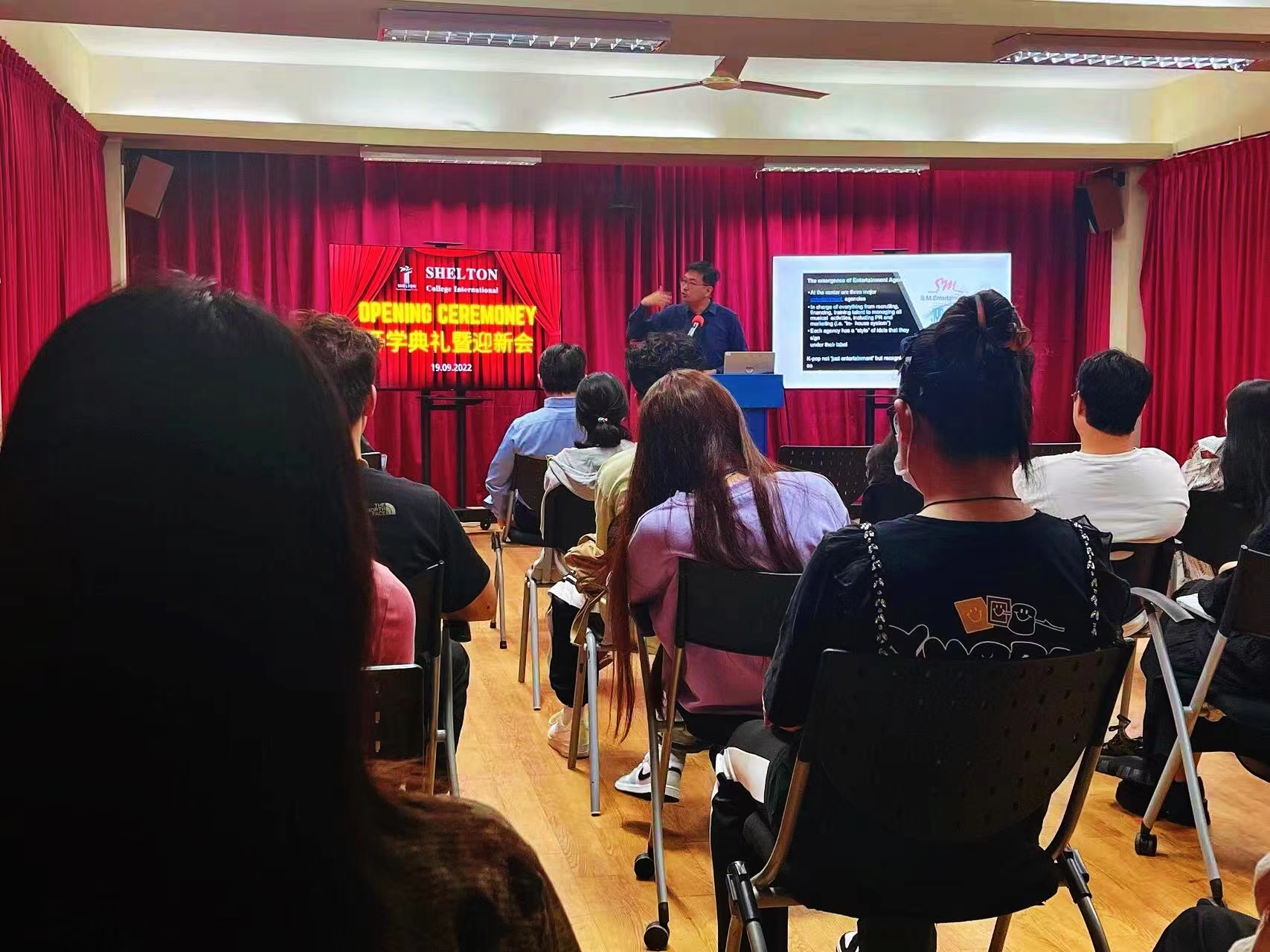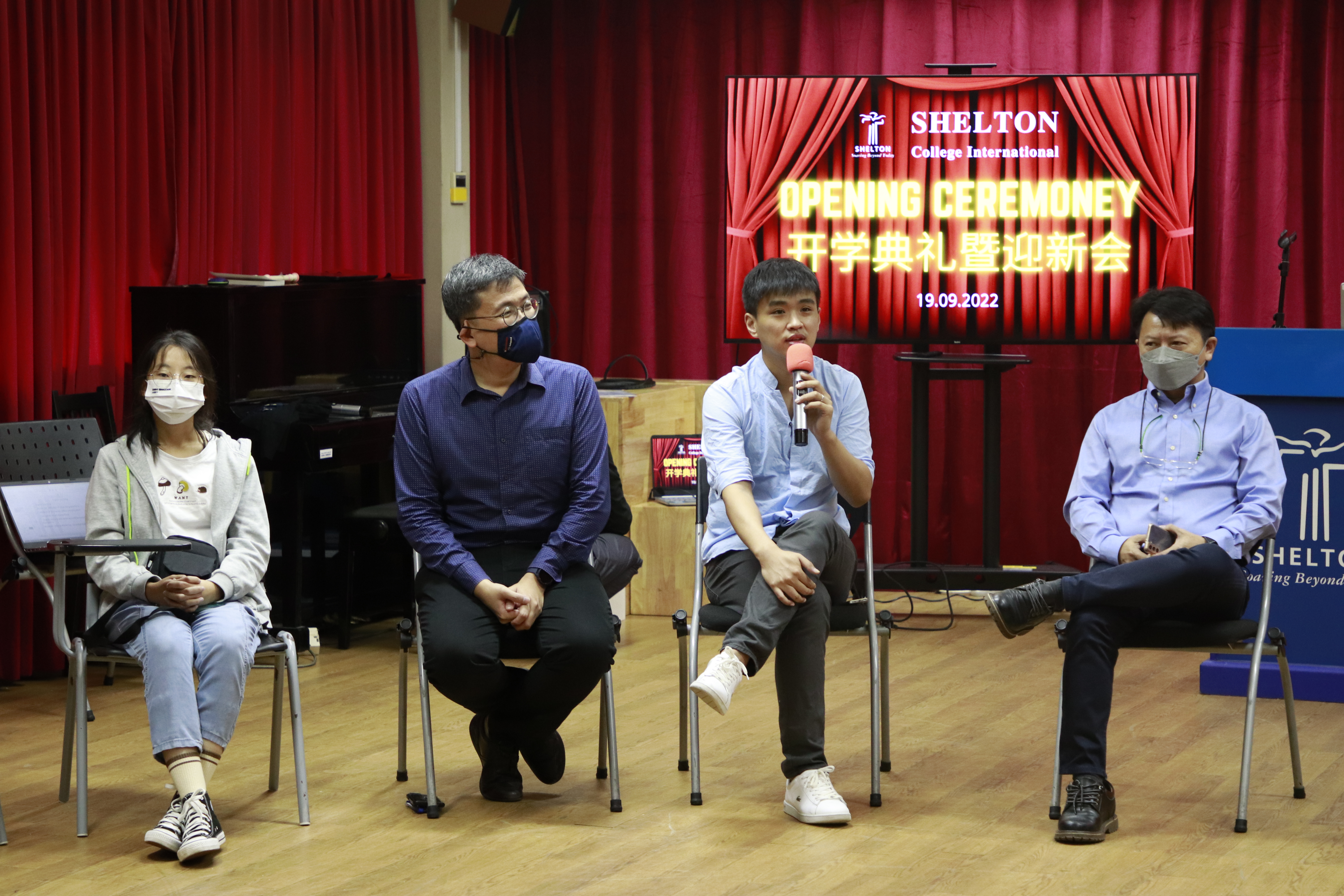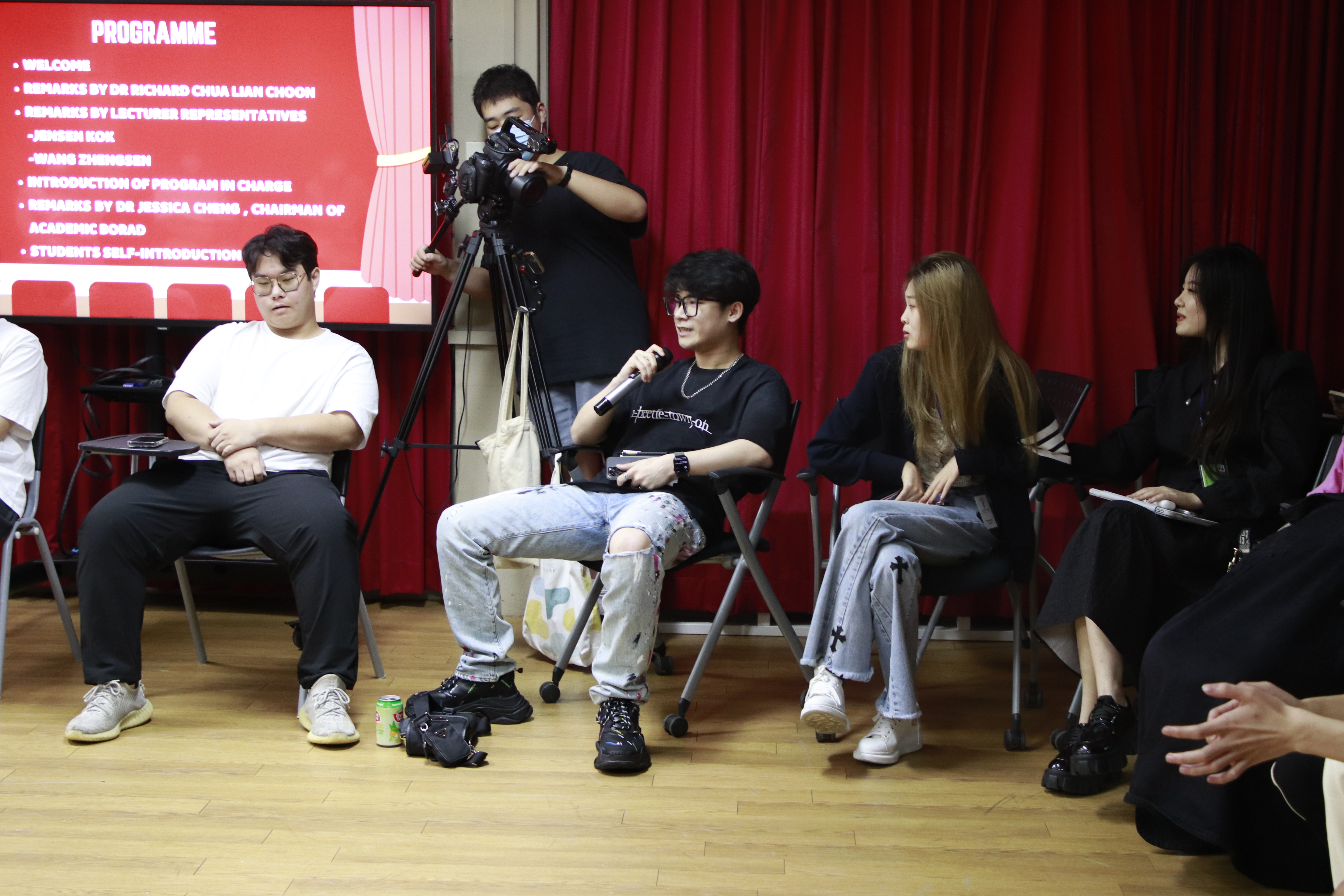 After an emotional celebratory ceremony, new students were in for a jam-packed week of activities introducing them to both academic and social life at SCI.